About Hotel Takia
In the North there's only one, Hotel Takia, located centrally in the heart of Labasa Town. Your home away from home. Post Office, Bus Stand, Market, Private Doctors, banks are all within walking ditance from the Hotel. Government Departments & Hospital are 3 minutes drive from the Hotel and FSC 5 minutes.
At Hotel Takia We Offer:
* Tea & Coffee making facilities
* Telephone
* Fridge
* TV
* Tapa Restaurant Fully Air Conditioned
* Lounge Bar Opens Daily




Our Licensed Facilities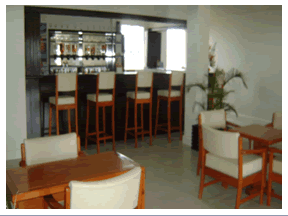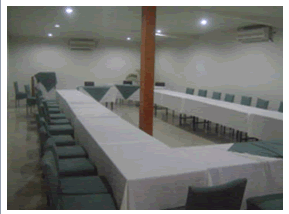 Our Newly Refurbished Lounge bar opens daily where you are sure to meet the still friendly people of Fiji.
Our Newly refurbished conference room can cater for up to 50-60 people and is an ideal place to host cocktails, wedding reception or any social events.
Tapa Restaurant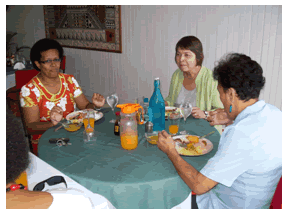 Fully Air-conditioned. Braekfast, Lunch & Dinner. The Tapa Restaurant offers the most delicious cuisines of your choice.
From our blue seas to our shores & creeks. Fish, crabs, lobsters & Prawns which Labasa is famous for. For the sportsmans, e.g. Golf, Tennis, Squash are all within walking distance from us.